Welcome to Maine Mountain Post & Beam
 
Maine Mountain Post & Beam is owned and operated by J. Scott Campbell and located in Fryeburg, Maine. (We work nationwide.) For over 20 years we have been specializing in the dismantle, restoration, and re-assembly of antique timber frame buildings for both homes and barns. We also design, cut & erect new timber frames using traditional joinery, methods, and techniques.  
Featured Barn For Sale:  Circa 1800 English Barn, North Lovell, Maine.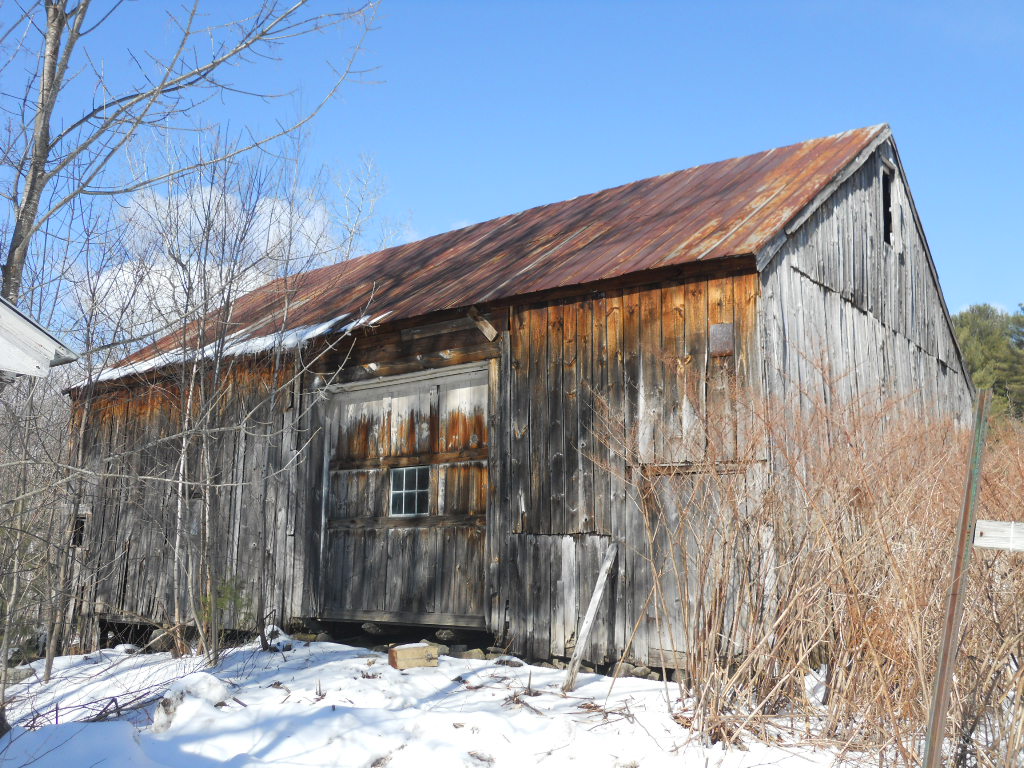 Current Project:
We just raised this 31' x 41' Barn frame on Kezar Lake in Lovell, Maine.
Our next project is a house frame for Moosehead Lake.